WELKOM
Welkom bij Exodus TV
Wij bieden een IPTV service aan met een zeer uitgebreid aanbod van over de hele wereld.
De service is beschikbaar op verschillende platforms of apparaten.
Alle informatie kunt u vinden op onze website.
ABONNEMENTEN
Wij bieden tv kijken aan voor u met stabiele streams en een uitgebreid aanbod.
BEKIJK HET AANBOD
Geniet overal van IPTV. Geen vast contract. Geen annuleringskosten.
Wil je eerst weten of onze dienst voldoet aan je wensen? Geen probleem, wij bieden een 24 uur trial account aan van onze IPTV diensten.
TRIAL
WAAROM VOOR ONS KIEZEN?
---
WIJ ZIJN ANDERS
Wij bieden tv kijken aan op een vernieuwde manier, die niet alleen uitgebreider is, maar ook een stuk goedkoper!
Mocht je naar dit nog niet overgehaald zijn, vraag dan nu een gratis 24 uur trial account aan, en ervaar het zelf.
Bij ons zit je niet vast aan een abonnement. Er wordt nooit iets automatisch afgeschreven, elke verlenging voer je zelf handmatig uit.
IPTV Abonnementsservices
---
HET BESTE
Wij bieden het perfecte pakket aan onze klanten.
Compatability
We support:
Android devices
Apple devices iOS
ZGemma Boxes
Enigma2 Boxes
MAG Boxes
STB Emulators
Recommended Apps
Root's own Android App
STB Emulator
SmartSTB
SUPPORT
24 Hour Ticket System Support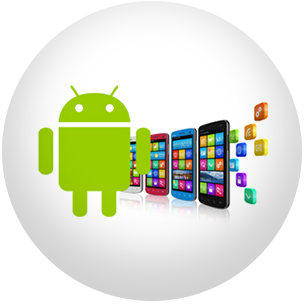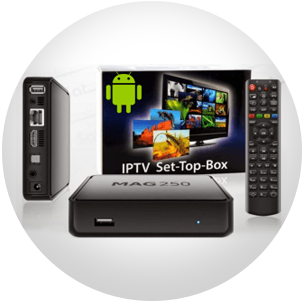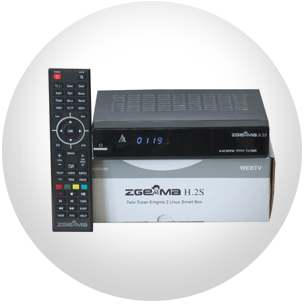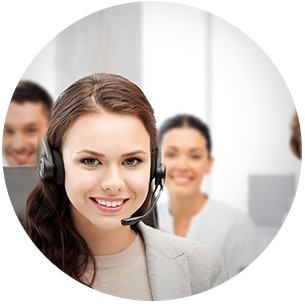 What do our customers think?
---
CUSTOMER REVIEWS
Aman is one of the best developers I've had the pleasure of working with. I had him develop a complicated payment module for WHMCS and he more than exceeded expectations.Very helpful and friendly.
Grant Shapiro
Great experience from Amanpreet and his team at www.whmcsmarters.com with fast and friendly service. The module works well and I can recommend their services without hesitation.Keep up the good work guys!
Reuben Leach
We've been using this extension for a couple of years now and it works really well. Life couldn't be easier, whatever we do in WHMCS get's synched to our Xero accounts and payment marked back to WHMCS.
Stephen Smith